Mitre Adhesive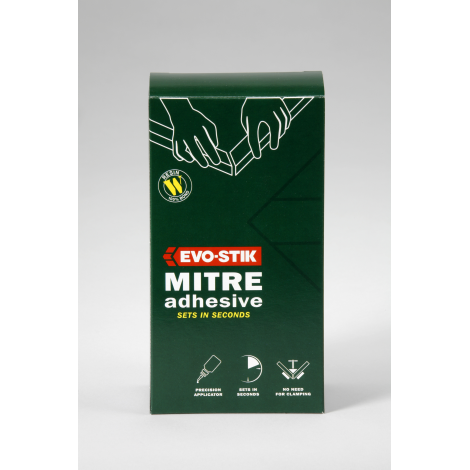 Features and benefits
Features and benefits
Easy to use, two part adhesive
Instantly bonds mitre corners and repairs on wood, MDF, PVC-U, plastics and rubber
Produces clean, tight and thin joints instantly with no need for clamping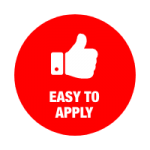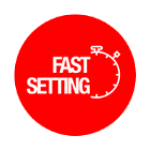 EVO-STIK Mitre Adhesive is an easy to use, two part adhesive designed primarily for bonding the mitre joints of picture frames; however it will also bond many other surfaces. It has a higher viscosity than most super-glues which, in conjunction with its fast setting nature, allows it to be used to bond porous materials such as wood.
Suitable materials: Picture frame mitre joints, porcelain, many rubbers, most common metals, some types of jewellery and most plastics.
Sizes: 50g adhesive and 200ml aerosol activator.
---