Seriously Strong Stuff Ultimate Adhesive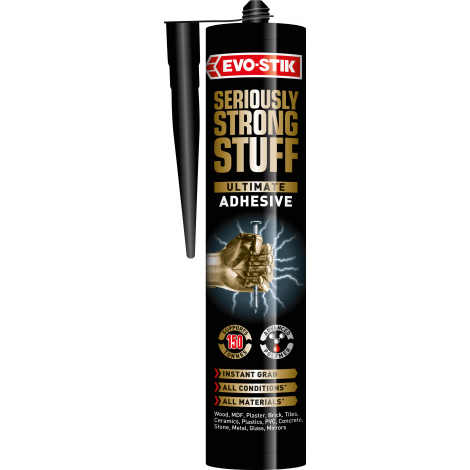 Available colours
Colour indications are a guide only
Features and benefits
Features and benefits
Holds up to 150 tonnes
Sticks most materials
Suitable for interior and exterior use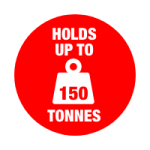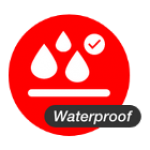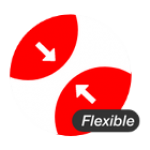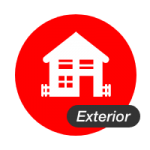 EVO-STIK Seriously Strong Stuff Ultimate Adhesive is ideal for supporting heavier objects inside and outside your home. It offers unbelievable strength and can support up to 150 tonnes when fully cured. Safe and easy to use, this waterproof adhesive is solvent-free and has a very low odour.
Suitable materials: Wood, MDF, plaster, brick, tiles, ceramics, plastics, PVC, concrete, stone, metal, glass, mirrors and more.
Sizes: C20 cartridge.
Coverage: Approx. 14m of a 5mm bead per cartridge.
---
FREQUENTLY ASKED QUESTIONS
Before you apply EVO-STIK Seriously Strong Stuff Ultimate Adhesive, make sure that the surface is clean and preferably dry. Remove any loose or weak materials from the surface.
Yes, the adhesive will bond damp surfaces and may even be used underwater. It is important to clean the surface to remove any loose matter hidden by the dampness.
Yes - but for best results do not use excess adhesive.