Strong Stuff Waterproof Adhesive
Available colours
Colour indications are a guide only
Features and benefits
Features and benefits
Bonds to wet surfaces, even underwater
Sticks most materials
Suitable for interior and exterior use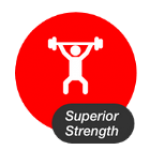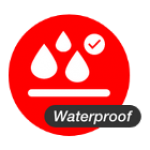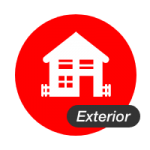 EVO-STIK Strong Stuff Waterproof Adhesive will bond to wet surfaces inside or outside the home… even underwater! It has a very low odour and is perfect for a range of DIY and repair jobs.
Suitable materials: Wood, MDF, plaster, brick, tiles, ceramics, plastics, PVC, concrete, stone, metal, glass, mirrors and more.
Sizes: C20 cartridge.
Coverage: Approx. 14m of a 5mm bead per cartridge.
---
Frequently Asked Questions
A skin will form after 5 to 15 minutes. The adhesive will be fully cured after 17 to 24 hours depending on the ambient conditions.
After carefully scraping off the bulk, uncured adhesive may be removed using a cloth lightly moistened with white spirit. If it has cured then it will require mechanical removal, i.e. cutting, sanding or scraping.
No, we do not recommend EVO-STIK Strong Stuff Waterproof Adhesive for this use.