Wall Tile Adhesive Superior Strength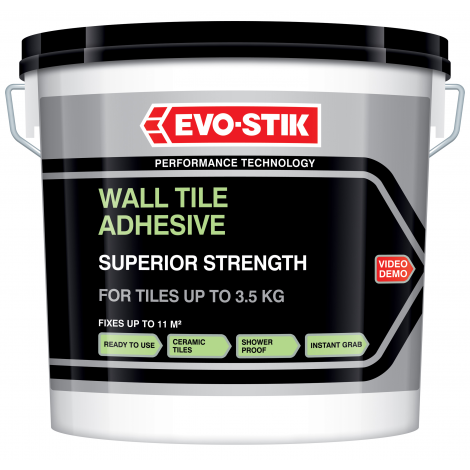 Available colours
Colour indications are a guide only
Features and benefits
Features and benefits
Non-slip, ready mixed formulation
Supports tiles up to 3.5kg, or 300mm x 600mm
Tile directly onto existing tiles
Showerproof
For interior use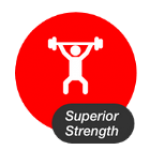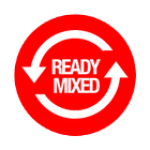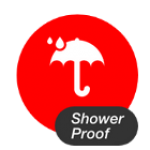 EVO-STIK Wall Tile Adhesive Superior Strength is a ready-mixed adhesive designed for applying large format ceramic tiles to dry internal walls and areas subject to splashing and condensation, such as showers.
The adhesive's superior grab properties makes it ideal for fixing heavier ceramic tiles up to 3.5kg, or 300mm x 600mm in size. It's suitable for fixing onto plaster, plasterboard, glazed tiles, brick, marine plywood, cement and cement renders, provided they are rigid and clean.
Suitable materials: Bonds ceramic tiles up to 300mm x 600mm and some porcelain tiles (up to 150mm x 150mm).
Sizes: Extra Large.
Coverage: 11m² per Extra Large tub - dependent upon the nature of the substrate, the adhesive bed thickness and the type of tile.
---
Frequently Asked Questions
EVO-STIK Wall Tile Adhesive Superior Strength should set within 24 hours on standard backgrounds and 72 hours on impervious backgrounds, depending on the ambient conditions.