Wall Tile Adhesive Instant Grab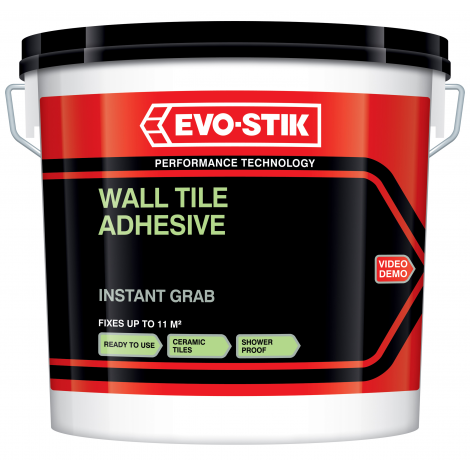 Features and benefits
Features and benefits
Ready mixed
Extra strong, instant grab formula
Tile directly onto existing tiles
Showerproof
For interior use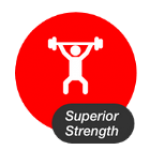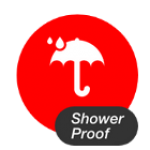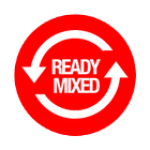 EVO-STIK Wall Tile Adhesive Instant Grab is a ready-mixed wall tile adhesive with fast acting grab properties, suitable for fixing ceramic wall tiles to most types of sound interior surfaces including cement rendering, plaster, plywood, plasterboard, blockboard, wood chipboard, old glazed tiles and glazed bricks.
It's ideal for use on areas subject to splashing, such as shower walls, kitchens and bathrooms.
Suitable materials: Bonds ceramic tiles to most types of sound interior surfaces.
Sizes: Economy, Standard, Large, Extra Large.
Coverage: 11m² per Extra Large tub - dependent upon the nature of the substrate, the adhesive bed thickness and the type of tile.
---
Frequently Asked Questions
Ready mixed tile adhesives set by the drying of the water which they contain, into the surface to which they have been applied. If the adhesive is thicker than specified, or the surface is impervious or heavily primed or damp, drying time may be considerably extended. Raising the temperature, increasing ventilation and the use of dehumidifiers will all help it to dry more quickly.