Serious Glue
Features and benefits
Features and benefits
High strength
Waterproof
Extreme temperature resistance
Transparent, non-drip gel
Solvent-free and odourless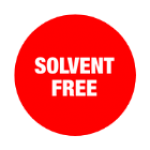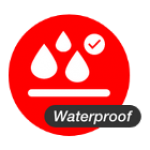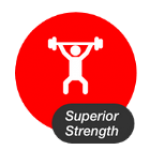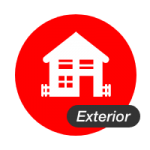 EVO-STIK Serious Glue is seriously strong. It's both waterproof and temperature resistant, and can be used on a wide range of materials - making it ideal for fixing and repair jobs inside and outside the home.
Suitable materials: Wood, concrete, brick, plaster, glass, ceramics, metals, rigid PVC, fabric, foam polystyrene and more.
Sizes: 5g or 33g tube.
Coverage: Approx. 3.3 metres from a 5g tube with small nozzle.
---
Frequently Asked Questions
Yes - EVO-STIK Serious Glue does not contain any water or solvent, making it ideal for bonding foam polystyrene.
Absolutely - EVO-STIK Serious Glue will bond damp surfaces and may even be used underwater.