Impact Adhesive Spray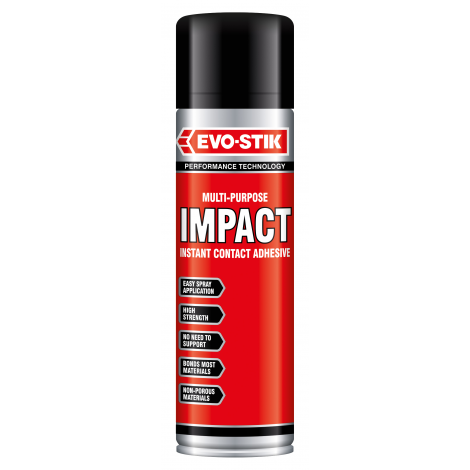 Features and benefits
Features and benefits
High strength adhesive that bonds on contact
No need for clamping or support
Multi-purpose - the ideal adhesive for emergency repairs
Bonds most materials, including metals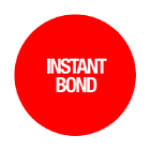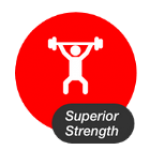 EVO-STIK Impact Adhesive Spray is a high strength, multipurpose adhesive that bonds on contact with no need for clamping or support. It has the power to bond most types of materials, and will even fix non-porous surfaces together e.g. metal to metal, making it ideal for a wide range of DIY tasks and household repairs.
Suitable materials: Wood, MDF, laminate, metal, PVC, cork, leather, rubber, glass, mirror, stone, and ceramics.
Sizes: 200ml or 500ml spray can.
---
FREQUENTLY ASKED QUESTIONS
No. After several weeks the plasticiser in the vinyl will 'bleed' into the adhesive making it soft and sticky. The bond will then fail.